Located just steps away from the main European Institutions in the heart of Brussels, Clinic 111 offers you the most convenient solution to help you look and feel your best.
Equipped with some of the latest technologies, our friendly practitioners excel in the various fields of medical and aesthetic dermatology.
Scheduling an appointment online is just one click away. Alternatively, you can call us at +32 (0) 2 280 45 41.
General Dermatology
General dermatology encompasses all skin, hair and nail conditions. From skin checks to more serious conditions, we provide assistance to adults, children and infants.
STDs and Mucosal Pathologies
Our dermatologists have extensive experience in treating various conditions in the genital area.
Podology
Isabelle Thorigny, Podologist,welcomes you for all your foot and toe nail conditions.
Gentle Lase Pro U® Hair Removal Laser
Using the Alexandrite Gentle Lase Pro U® from Candela, long-lasting hair removal can be achieved in as little as 4-6 sessions. Details as they relate to your specific case will be discussed in the pre-treatment consultation.
THERMIva®: Intimate Rejuvenation
Hormonal changes and childbirth can alter the elasticity of the vulvovaginal area and lead to diminished sexual satisfaction or urinary stress incontinence. The revolutionary device THERMIva® stimulates collagen production through temperature-controlled radio-frequency. No anesthesia or downtime required.
V-Beam Perfecta® Vascular Laser
The Pulsed-dye Laser V-Beam® from Candela offers fast and comfortable removal of couperose/rosacea, angiomas and some type of varicosed veins.
Dr. Véronique Valaeys
Dermatologue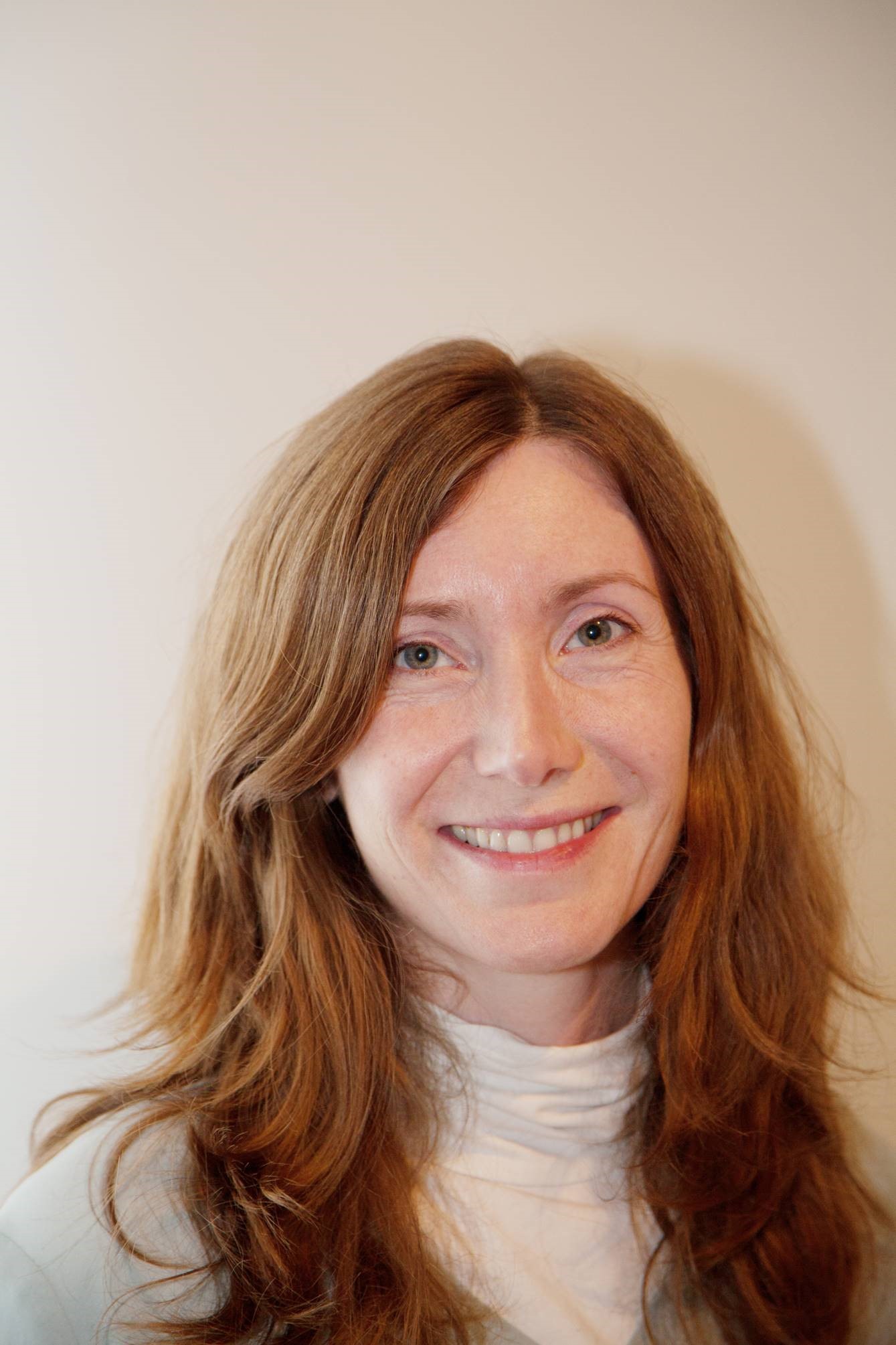 Dr. Delphine PIRARD
Dermatologue
Isabelle Thorigny
Podologue
Dr. Delphine Pirard and Dr. Véronique Valaeys met studying medicine at ULB in Belgium. Upon becoming Dermatologists in 2006, they founded Clinic 111, where they have been practicing for the last twelve years.
Dr. Delphine Pirard shares her time between Clinic 111 and Hôpital Erasme.
Dr. Véronique Valaeys shares her time between Clinic 111 and Hôpital Ixelles (HIS).
Isabelle Thorigny graduated as Podologist from HELB in 2005. She joined the Clinic 111 at its inception. She shares her time between Clinic 111 and Hôpital Ambroise Pare in Mons.
Clinic111
Rue Froissart 111
1040 Bruxelles
To make an appointment, click here
or call +32 (0)2 280 45 41